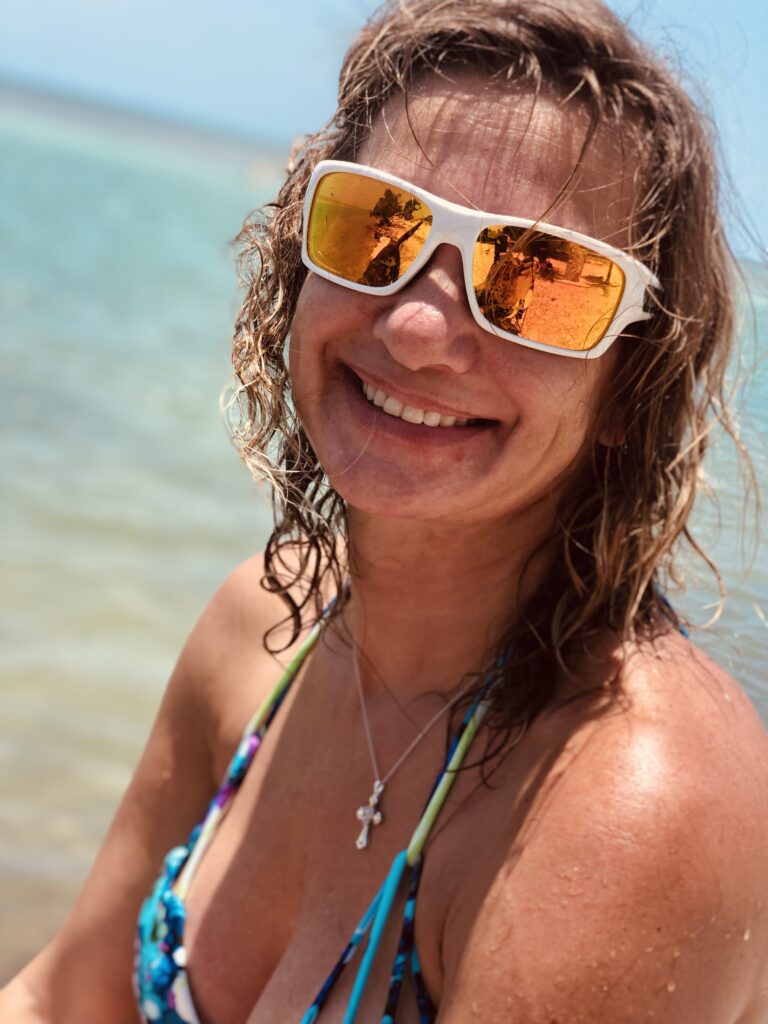 Angie is the brains of the company. She originally comes from the Seattle area and has owned several successful businesses. She handles all of the bookings and also mates/Captains on the boat to ensure you have a great diving experience from start to finish. With a great sense of humor and even bigger personality, she's great fun to be around. If you have questions, she's got answers.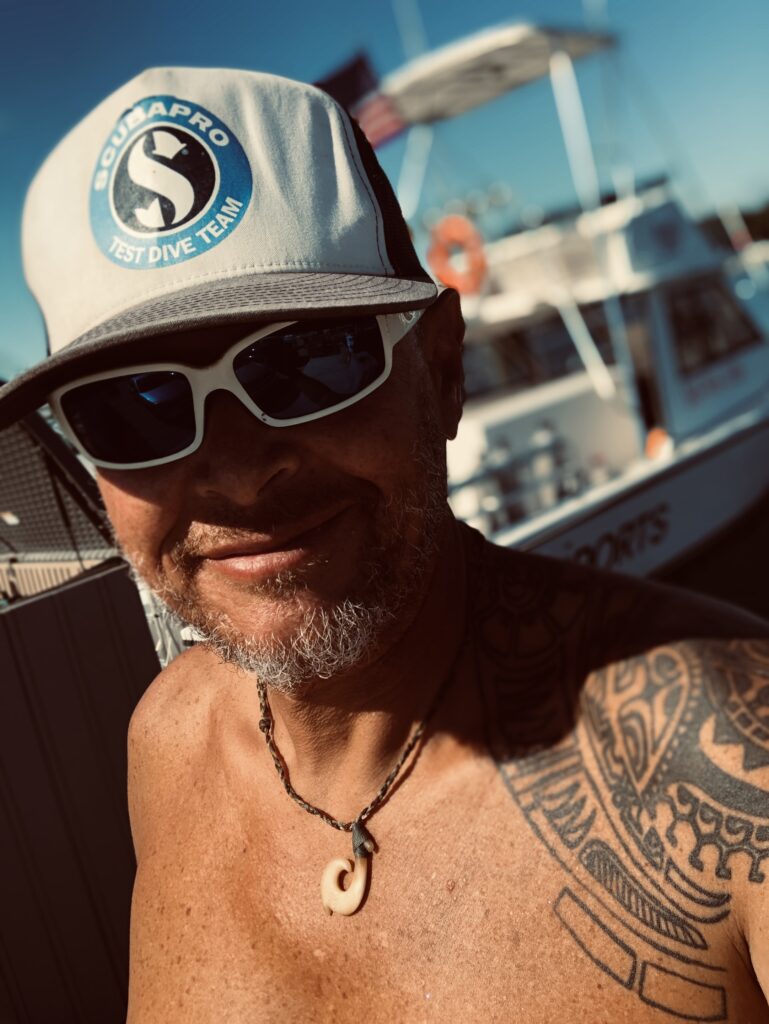 Buddha is the brawn. Originally from San Diego, he's a retired Police Officer/EMT/Fire Fighter from the Harrisburg, PA area. He's been a certified diver for over 35 years, 33 of those years as a professional with thousands of dives. Buddha holds a 100 ton Master Captain license and is a PADI Master Scuba Diver Trainer instructor with numerous specialties. He has extensive knowledge of the area dive sites and marine life and will give you a great diving experience while keeping you safe, You're in great hands.
In October 2020 Sun Sports was launched. We hit the ground running and in only 5 short months they became the #1 rated dive operator in the Diving Capital of the World. Divers are quickly learning that Sun Sports is the dive operator they have been looking for. They are passionate about diving and cater to experienced divers looking for an exceptional experience.